You wouldn't believe this, but mental illness sucks.
I spend a lot of days just stuck. I lack motivation or a positive outlook or even the will to shower. People telling me that things will get better do not help. I mean, things will get better for them…
And I only have depression.
What I've read about bipolar, schizophrenia, and anxiety (to name a few general terms) makes me understand the suckiness of mental illnesses can only go deeper.
And the worst part? Stuff like motivation and will power is nonexistent. It's been sucked away. That's the analogy I keep thinking of with all the recent news about black holes in space.
That's it! -Mental illness is like a black hole.
So… why am I bothering to write about it? It sounds like we ought to just accept our fate and enter another dimension as re-composed atoms, right? Wrong. I'll tell you why, and you don't even have to get up from the floor to listen.
Things actually will get better.
No, that's not a cheery aphorism. I do not believe in those, because they also suck -but not like the suck of mental illness black holes. Go get your own sucking analogy, aphorisms.
But you don't really care about that right now if you're in a spiral.
What you need right now is to calm down. That thing you think you really need to be doing will wait, unless it's a pot of boiling dinner on the stove. Turn that off, remove it from heat, then calm down. Now that we've mitigated a fire hazard, everything can wait. The Earth will keep moving and you can take a little break.
Then you need to do something for you. Something funny.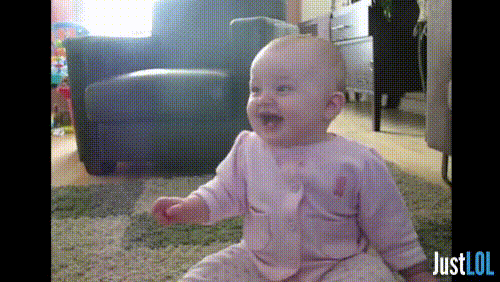 Watch a funny movie, read a funny book, look at funny memes online, ask your dad for a joke, or search for internet fails. Get laughing, or at least get not-crying. Try a smile -that's it. I'll take it.
Make yourself slightly more comfortable.
Use the bathroom, eat something reasonably healthy and brush your teeth. Comb your hair. Shower and get dressed.
Lastly, do SOMETHING.
You just got up and ready, after all. It's not like your couch is a great date, though sitting on it with a great date or group of friends is fine. Text someone (even your mom) and leave the pit house.
Only after you've re-centered your mind, aka escaped the black hole, are you ready to do try facing whatever space anomaly sent you near it.
Speaking of, you may want to clean off your stove. That crap's hard to get off if it stays on there.
Photo Credits:
Tiago Bandeira