I have type 2 bipolar disorder, and I struggle to get anything done.  Let me explain.
Bipolar disorder imparts upon me varying degrees of productivity.  Science has helpfully illustrated this with the following graph:
Let's examine this in greater detail:
Mood: Bat-Shit Crazy
I'm starting here because this is me… right now.  Paradoxically, despite an incredible amount of energy, and my brain red-lining at 10,000 thoughts per second, I can't get anything done; Hell, it took me 10 minutes just to write this paragraph.
Why?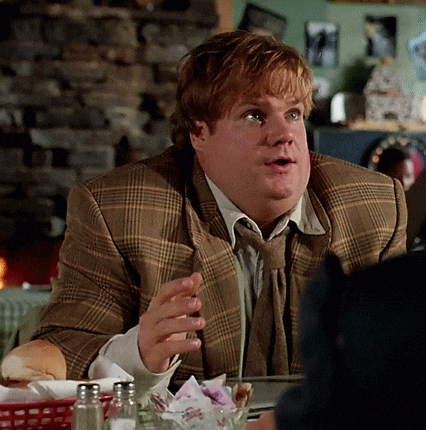 Because I have 16 browser tabs open (and they're actual honest to goodness articles… not just 16 porn videos!)  Because I'm thinking about the novel I want to write.  Because I'm thinking about that other novel I want to write.  Because I just had another idea for a different blog.  Because AFRICA is playing in one of my tabs and I can't find it.  Because my thoughts wont shut the hell up!  It's hard to get anything done when you can't even start anything because you've got 500 ideas of what you should be doing.
Listen to Arcade Fire's song Everything Now https://www.youtube.com/watch?v=zC30BYR3CUk
This phenomenon of racing thoughts which I characterize as a "loud mind" is so central to my experience of bipolar disorder that I named my own bipolar disorder blog after it.
I used to medicate this type of mood with booze to try to at least be sort of normal – until I gave that up… but sobriety is a whole other story.
Mood: Hypo-manic
Ah yes, the golden zone.  This is where I get stuff done; this is where I'm brilliant; but let's face it, this is also where I'm kind of a dick.