My list of mental illness labels is a long one. I have been diagnosed with postpartum depression, bipolar 1 disorder with rapid cycling and mixed episodes, PTSD, generalized anxiety disorder and borderline personality disorder and I am a suicide attempt survivor and a former self-harmer (cutter). The labels used to define my mental illness are a mouthful, but they are only labels. Words used to diagnose a person (me) who is so much more than this long list of words and labels. Those words helped treat my mental illness, but they should be used for nothing more and nothing less.
I must always remind myself how my mental illness labels helped me become a better person. They taught me so much more about life. I learned more about living and dying, and life and death from living with and surviving my mental illness labels than I could have ever learned in any other way.
My labels taught me to look for the positives in life and to appreciate the smallest of pleasures. Those labels helped me see another side of life and people I could not have learned without the labels I was given. Those labels helped me see the good in people.
My mental illness labels showed me how strong I really am. They give me the strength and understanding to know I can conquer anything I put my mind to. Those mental illness labels helped me to be resilient and persevere in ways I could never have ever imagined and in ways most people could not even fathom. Those mental illness labels helped me become the person I am today and reach new goals in my life.
I am happy and thankful to be alive. I appreciate the newness of my life. I appreciate having a new beginning and a chance to start over. I must make a positive difference and become a better person—the person God always intended me to be.  I am on my way. Thank you, God.
The labels I prefer to use for myself are:
Mother (my favorite)
Christian
Survivor
Sister
Friend
Aunt
Daughter
Cousin
Former Special Education Teacher
Mental illness advocate
Writer
Blogger
Good
Kind
Compassionate
Honest
Resilient
Healthy
Well
ALIVE
Can you think of any other labels? What labels do you prefer to have or use to call yourself? What labels best help to define or describe the great person you are?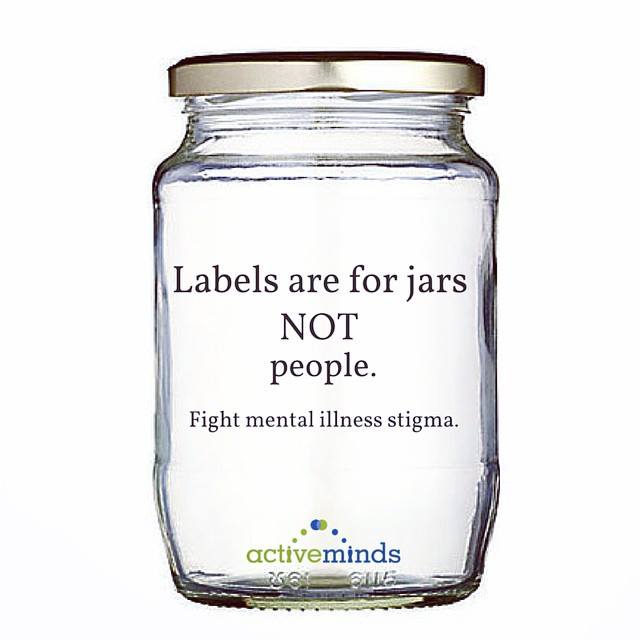 Copyright © 2018 Susan Walz | myloudbipolarwhispers.com | All Rights Reserved